About Us
Know our venture since the day of our conceptualization. support@adgyde.com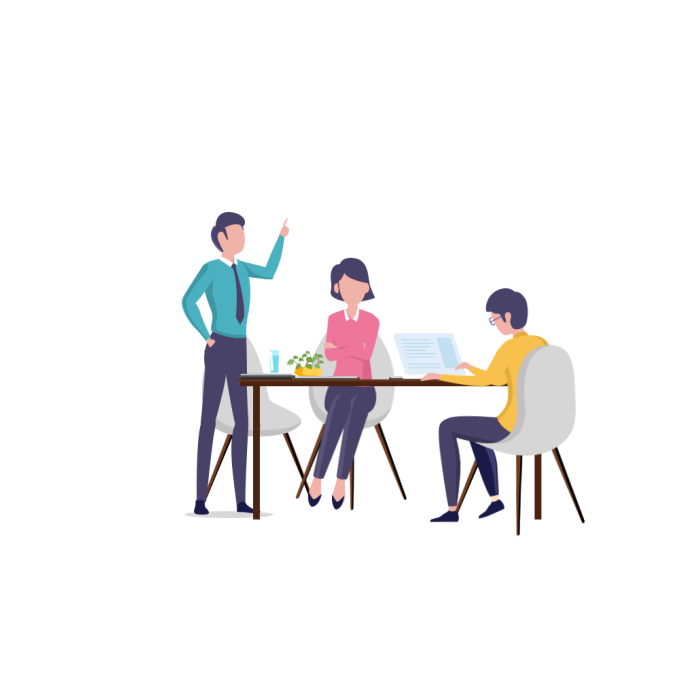 How it all started
AdGyde is a real-time mobile measurement platform that helps advertisers in optimizing the ad campaigns and drive the best value for the advertising spend. Its real-time attribution tracking and analytics solution which helps the advertisers/app marketers/growth hackers, product managers in measuring the attributed mobile app installs being acquired through both Non-Organic and Organic channels with features such as Deep Linking, Fraud Installs Detection, Retention, Session Tracking, User Flow and many more through a simple and easy to integrate SDK. Additionally, we assist the advertisers in expanding the reach of their application and get high visibility in the optimizing space. Our core competency is creative and out of the box usage of analytical practices to help you establish a niche footing in the analytical universe.
Who we are
Our SDK also helps in measuring the critical factors like Returning Users and Uninstall trend of your target audience abreast with the analysis of In-App User Behavioural Trend and much more absolutely flawlessly. We have established a team of experts who serve the advertisers abreast with the comprehensive understanding of the product and service, under one roof. Owing to such specialization, you would be assisted to attain the better synergy for the purpose of more effective campaign awareness as well as market penetration.
Our Values
We strive to embody these ideas in our interactions with each other and in everything we do, from product development and customer-first thinking to personal growth and our impact on the community.

Excellent to Each Other
As humans share common needs, we treat each other with care and respect.

Start With Why
Our actions are inspired by our deep understanding of those we serve and support.

Fail and Advance
When we strive, we may fail. Failure gives us unparalleled knowledge about ourselves and our subject matters.

Own the Outcome
We are committed in delivering high-quality work in the time frames.

Embrace 10x Thinking
We courageously strive for 10x advancements in pursuit of enormous opportunities.

Be Resourceful
We overcome obstacles and find a solution to problems and relentless resourcefulness.
Our Customers
AdGyde are trusted by many renowened organisations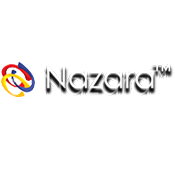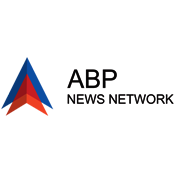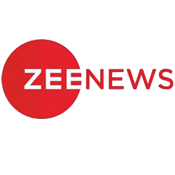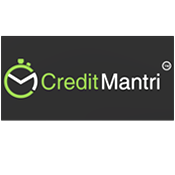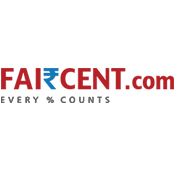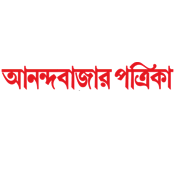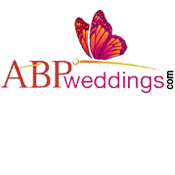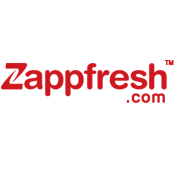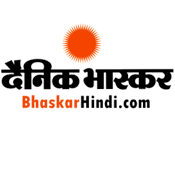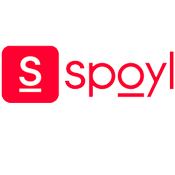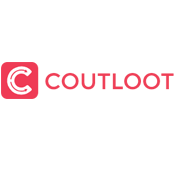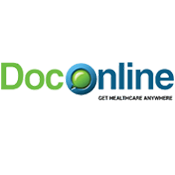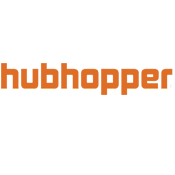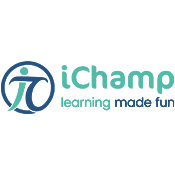 Join Our Team
Browse open positions and discover why TUNE consistently ranks among the highest-rated places to work
Your awesome ideas and our analytics can exalt your business
Let's get started.