Pricing
Fixed monthly pricing with no hidden charges. Our plan is tailored to suit your unique growth needs. Let us know where we can reach you and we'll be in touch shortly.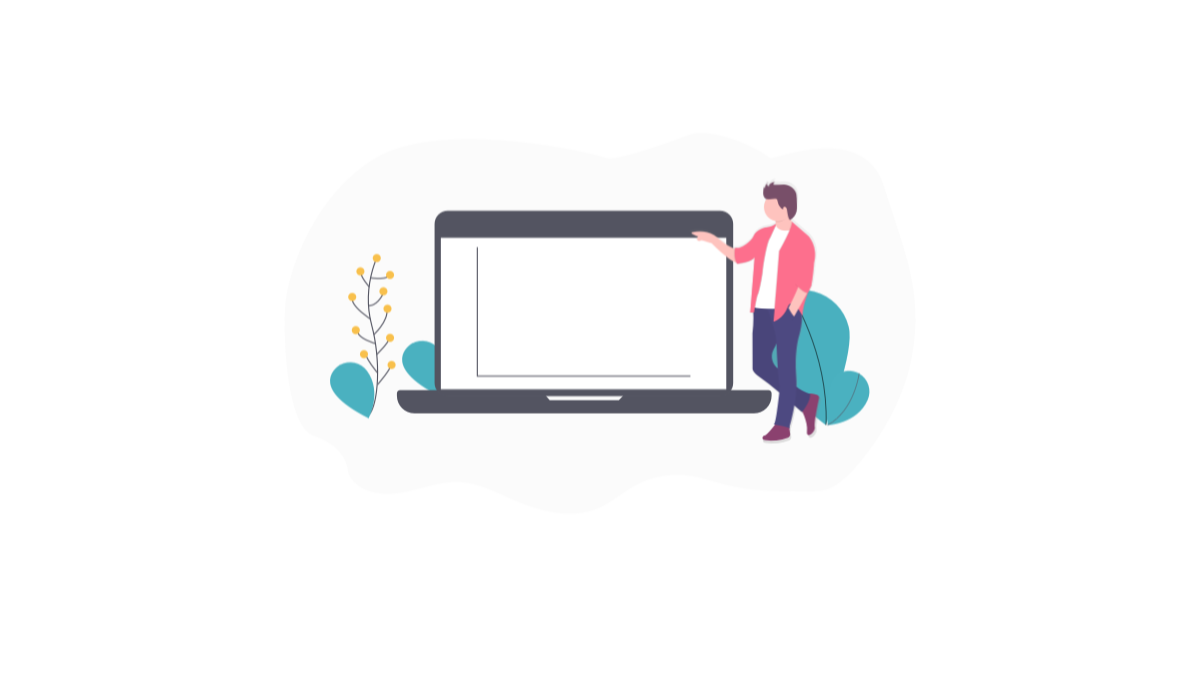 Pricing Plans
Our pricing plans are based on the total number of Unique Monthly Active Users (MAU).
Try our hassle-free slider to comprehend which package would work better for you.
Total Number of Monthly Active Users
100K Unique MAU
Bootstrap
Business
From 100K to 500K MAU
( On Pro-rata basis )
Professional
From 500K to 1M MAU
( On Pro-rata basis )
Your awesome ideas and our analytics can exalt your business
Let's get started.